---
Getting Started in Real Estate
If helping others is your passion, or if it brings you satisfaction and comfort, then being a Florida Real Estate Agent is the right career for you. This career is all about meeting new people and building relationships that turn into social and financial rewards. There are many different career paths available in the real estate market. These real estate professionals include becoming a residential realtor, commercial realtor, property manager, or even a mortgage broker. Although there are many other real estate professions available in the market, these four are viewed as some of the more popular career paths. Let's get started:
What are the Requirements to Become a Real Estate Agent?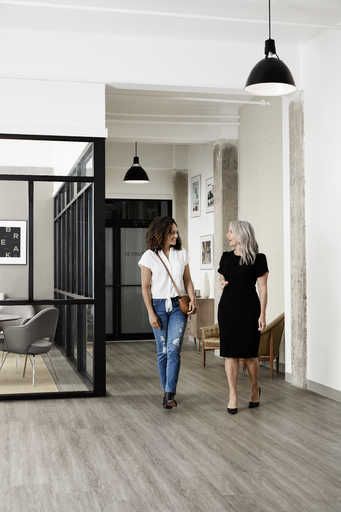 Be at least 18 years old or older

Hold at least a high school diploma or equivalent

Have a social security number

Do not need to be a Florida resident

If already licensed in another state, you may qualify for a mutual recognition license if you reside in one of the 8 states with the agreement. 
What Are The Steps to Obtain a License?
Complete a 63 hour Real Estate Sales Associate Course
The course must be approved by the Florida Real Estate Commission

No more than 8 hours of class can be missed

At the end of the course, the final exam must be passed with a score of 70% or higher
Applying For the State Exam
Apply before taking the course exam

Can print and send in your application or apply online on the Department of Business and Professional Regulation (DBPR) website
More resources and information on becoming a Real Estate Sales Associate can be found here

The application must be notarized and include electronic fingerprints, which can be obtained from a Person Vue site
Pass the State Exam
The exam can be taken either online or at a Pearson Vue testing center

The exam is graded immediately 

O

nce the exam is passed, the candidate can interview and select a brokerage
Interviewing and Joining a Brokerage 
After passing the state exam, y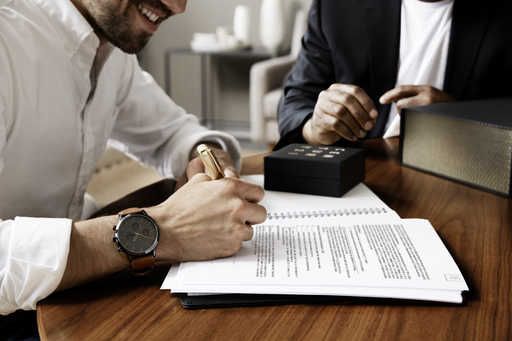 ou will need to select a real estate company. There are many real estate companies that offer training, coaching, technology, and numerous compensation plans and support. Picking the right real estate company is the most important decision you will need to launch your career as a new real estate agent. 
One thing to consider is whether you should join an independent brokerage or a major franchise brokerage. As you start your career, you need instant credibility and name recognition. You can only get that with a globally recognized franchise like Century 21. For over two decades, Century 21 has held the title as the most trusted and recognized name in the real estate industry. That is the name recognition you will need to launch your career in real estate. 
At Century 21 Affiliates, we are relentless in our pursuit for real estate agents with enthusiasm and a passion for the business, a commitment for a full-time career, a desire for continuous training and education for career growth that matches our reputation as a supportive real estate company that focuses on your success. 
Century 21 Affiliates encourages you to contact one of our trained management professionals whom will be able to assist you in any and all of your real estate needs. We look forward to hearing from you!